Meet the 2018 Summer Interns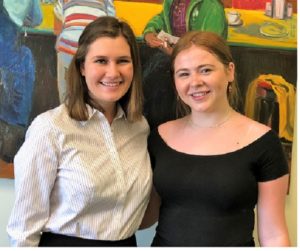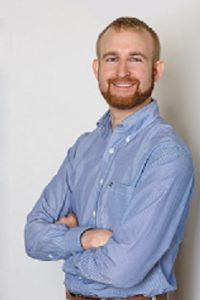 The staff is grateful for the hard work of each intern that assists at Children's Law Center.  This past summer provided four very talented people that CLC was privileged to work with.
Maggi Aubart (pictured above center) is a student at New York University.  Her concentration is on media and politics of sustainability.  This past summer she assisted the development director in preparing for the upcoming 23rd Celebration of Champions Annual Benefit which is being held on October 11, 2018.
Peter Kistler (pictured above – far right) is a student at Hamline University.  Peter volunteered last winter and returned this summer to intern as a paralegal.  Peter recently finished his paralegal certificate at Hamline as a post-baccalaureate student after a year of study.  Interning at CLC was the final part of the program's capstone course.  Peter indicated his favorite part of interning at CLC was how available and helpful everyone was at CLC.  He had many valuable conversations about the legal field, the job market and CLC's work with attorneys, paralegals and other staff.
Laura Kvasnicka (pictured above left) is enrolled at the University of St. Thomas in both the University's law school and its school of social work.  As a legal intern, Laura, did legal research and writing.  Her favorite part of the interning at CLC was meeting everyone and learning about the work CLC does.
Olivia Simon (not pictured) is a student at Hamline University with a major in Legal Studies and a minor in Political Science.  Olivia performed paralegal duties and attended court.