OCTOBER 7, 2021 – Virtual Celebration of Champions CLC Benefit
Please join us for a interactive program that highlights the positive impact of legal advocacy and free legal representation for youth in foster care. The 26th Anniversary Celebration of Champions program will be the final step in our event campaign to raise $200,000 for Children's Law Center of Minnesota!
The event will include silent auction items, a Fund-a-Need, and features a keynote speaker, and recognizes awardees who have spent decades improving children's lives.  *This year we are offering table sponsorships at $250 for at home watch parties! Table sponsorships include swag, wine dropped off at the location of your choice.*
Click here for our 2021 Sponsorship Packages Virtual 2021, and In-Kind Donations opportunities. Please email our Development Director, Amanda Finman-Palmer, with any questions or if you would like to sponsor the 26th Anniversary Children's Law Center of Minnesota event or donate silent auction items.
Registration is free and Angel Tickets are $150. Registration and award nominations are forthcoming.
"Children's Law Center has helped thousands of children and advocated for societal change for these youth. We have a particular responsibility to use our expertise to advocate for children." – Thad Johnson, Former CLC Board member
Giving is easy! CLC also welcomes checks mailed to 450 Syndicate St. N. #315 Saint Paul, MN 55104
2020 full virtual program.
Congratulations awardees!
A CLC Celebration of Champions would not be complete without recognizing individuals and groups who have spent decades improving children's lives.
Carmeann Foster, Rebound Minneapolis founder and executive director was awarded the 2020 Hero for Children!
Staff Attorney at Children's Justice Initiative, Judy Nord, was recognized with the 2020 Rosalie E. Wahl Justice Award!
3M was awarded the well deserved 2020 Distinguished Service Award!
Thank you to our incredible community who made this event possible!
All of CLC's top sponsors, 3M, Jones Day, UnitedHealth Group, Robins Kaplan LLP, Taft Stettinius & Hollister and Fredrikson & Byron P.A. generously contributed segments to share why they volunteer for CLC kids and philanthropically support this necessary and effective organization.
Questions? Please contact, Amanda Finman-Palmer, CLC Development Director at 612-760-9698 or amandafp@clcmn.org
We appreciate your continued support.
2020 Celebration of Champions Sponsors
Champions, $15,000+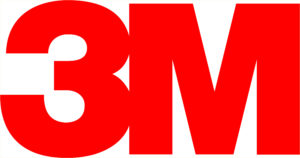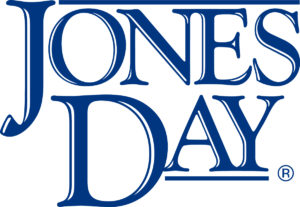 Justice, $10,000 +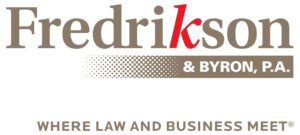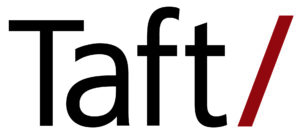 Humanitarian $7,500+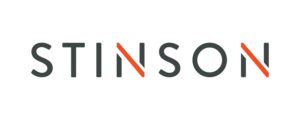 Advocate, $5,500+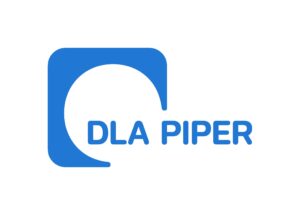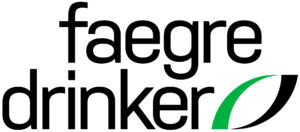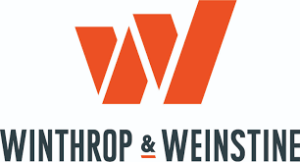 Benefactor $2,500+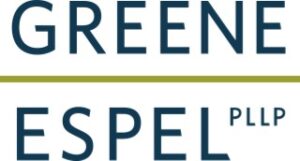 Guardian, $1,200
Friend, $500
Amy Conway
Table Sponsorships*:
Kevin Armstrong
Joe Cassioppi
Jessica Hern
Mr. and Mrs. James and Nancy Proman
*NEW THIS YEAR: $250 for two bottles of wine delivered to the location of your choice.
Click here to see the pictures from 2019 event, courtesy of Craig Mullenbech and Toni Johnson.  (If you would like any of these pictures in its original format, please email your request to info@clcmn.org.