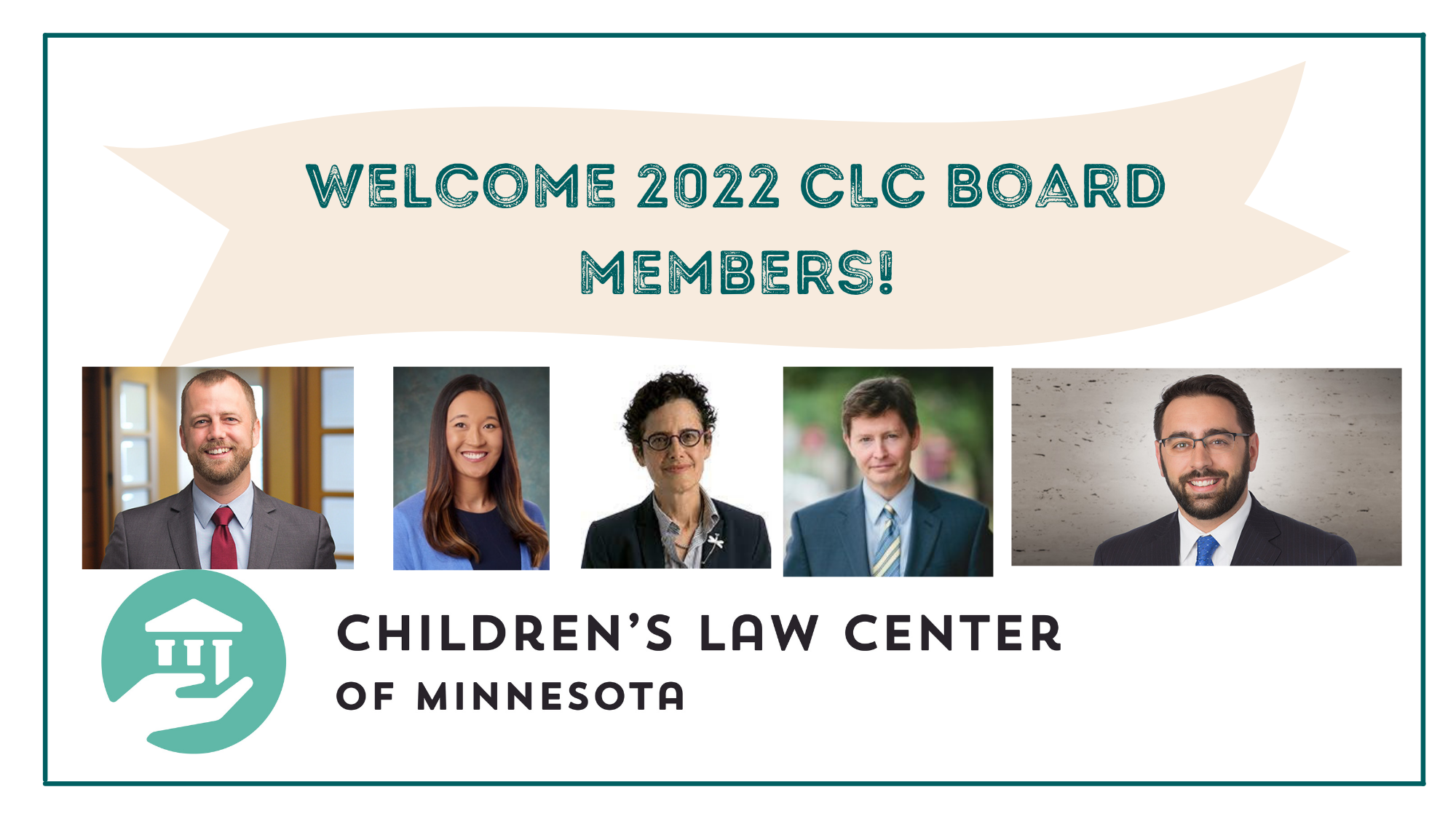 CLC is excited to welcome, Joe Cassioppi, Fredrikson & Byron PA; Peter Doely, Maslon LLP; Kara Gray, Lathrop GPM; Bill Hefner, 3M; Melissa Raphan, Dorsey & Whitney LLP.
Representation from Lathrop GPM and Maslon LLP are new for CLC's Board. Our complete Board list is found here. 
Joe Cassioppi, Shareholder, Fredrikson & Byron PA
Joe is a trial lawyer who specializes in fiduciary litigation—representing clients in trust, estate, and closely-held business disputes in trial and appellate courts in Minnesota and across the country. He serves as Co-Chair of Fredrikson & Byron's Trusts & Estates Litigation Practice Group and Chair of the firm's Recruiting and Hiring Committee. Joe was recognized as a North Star Lawyer from 2013-2021. He has been a CLC volunteer attorney since 2008.
Peter Doely, Associate, Maslon LLP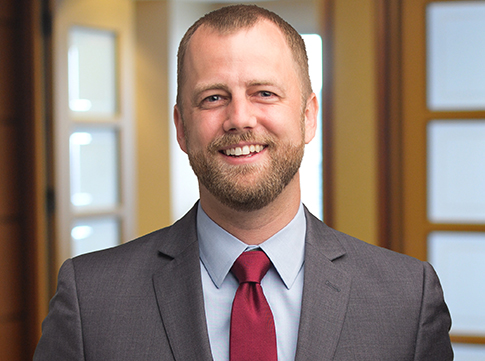 Peter is a business litigator focused on resolving construction and insurance coverage disputes. He provides practical advice to help his clients navigate all phases of their construction projects and ensure they are receiving the full benefit of their insurance policies. Peter is also an adjunct professor at the University of Minnesota Law School, teaching the Insurance Law Clinic, and he serves on the Minnesota State Bar Association: Construction Law Section, Governing Council. He has been a CLC volunteer attorney since 2016, and his work with CLC has been some of the most rewarding of his career.
Kara Gray, Counsel, Lathrop GPM
Kara Gray focuses her practice on estate planning, estate and trust administrations, business succession planning, and charitable giving. She works closely with clients to develop an estate plan that achieves their legacy goals and minimizes taxes through the implementation of various estate planning strategies. During law school, Kara worked as a Street Law volunteer for the Minnesota Justice Foundation by teaching legal rights and responsibilities to low-income and at-risk youth. Kara was recognized as a North Star Lawyer in 2015, 2016 & 2018.
William Hefner, Vice President and Associate General Counsel, 3M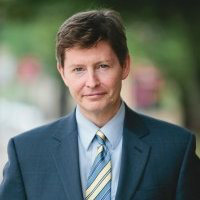 Bill Hefner is the Vice President and Associate General Counsel, Environmental, Health & Science and Product Stewardship, for 3M Company. Prior to joining 3M, Bill was a partner at the Environmental Law Group, Ltd., and Greene Espel, PLLP, and was an Assistant Attorney General at the Minnesota Attorney General's Office. Bill has been a proud volunteer CLC attorney since 2004 and is eager to begin this new opportunity to serve CLC and clients.
Melissa Raphan, Partner, Dorsey & Whitney
Melissa is a Dorsey Partner and former Chair of Dorsey's Labor and Employment Practice Group. Through her nationwide practice, Melissa represents employers across the entire spectrum of employment claims in court and arbitration, including arbitrations before AAA and FINRA. Her deep experience makes her a go-to partner for clients. (Her sense of humor doesn't hurt either.) She has been named one of America's Leading Business Lawyers" by Chambers USA (Labor & Employment) since 2005 and a North Star Lawyer since 2013. Melissa has been a CLC volunteer attorney and champion of CLC since 2008.