Upcoming Events
Thank you for making the first CLC Virtual Event a success!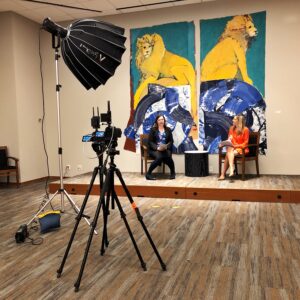 CLC's 25th Anniversary event celebrated twenty-five years of promoting the legal rights and well-being of children and youth. Susan Elizabeth Littlefield of WCCO emceed the evening with vibrant personality and passion for kids!
So far, CLC has raised almost $200,000!  Given the extreme circumstances this year, that is a robust success!
We also luckily received an $8,000 Challenge Grant from Richard M. Schulze Family Foundation. A gift from a new donor, or increased gift from a current donor, or a supporter who has not made a donation in two years qualifies for this challenge.  Help us reach this goal by December, 31 2020.
Giving is easy! CLC also welcomes checks mailed to 450 Syndicate St. N. #315 Saint Paul, MN 55104
All of CLC's top sponsors, 3M, Jones Day, UnitedHealth Group, Robins Kaplan LLP, Taft Stettinius & Hollister and Fredrikson & Byron P.A. generously contributed segments to share why they volunteer for CLC kids and philanthropically support this necessary and effective organization.
"Children's Law Center has helped thousands of children and advocated for societal change for these youth. We have a particular responsibility to use our expertise to advocate for children." – Thad Johnson, Former CLC Board member
The virtual event included an interview with Anne Tyler Gueinzius, on why kids need a voice in the courtroom. Autumn, a former CLC client, bravely shared how CLC transformed her life. Lilia Panteleeva, passionately communicated the impact of COVID-19 on youth in foster care, and lifted up the staff, Board, volunteers and donors that continue to step up during these challenging times.
Keynote speaker, Patty Wetterling, national child's safety advocate and Jacob's mom, called on Minnesotan's to commit to working "toward a world that is worthy of its children." Current CLC client, Mariah told her moving story of finding home and safety with her grandmother after she and her sibling experienced four different foster homes.
Please enjoy the full virtual program.
Congratulations awardees!
A CLC Celebration of Champions would not be complete without recognizing individuals and groups who have spent decades improving children's lives.
Carmeann Foster, Rebound Minneapolis founder and executive director was awarded the 2020 Hero for Children!
Staff Attorney at Children's Justice Initiative, Judy Nord, was recognized with the 2020 Rosalie E. Wahl Justice Award!
3M was awarded the well deserved 2020 Distinguished Service Award!
Thank you to our incredible community who made this event possible!
We are still accepting donations to support the approximately 900 youth CLC represents each year through a small staff of 11 and over 300 pro bono volunteer attorneys.
Please consider a one-time or monthly donation of $25 in honor of CLC's 25 years of promoting and protecting the rights of Minnesotan youth, who by no fault of their own experience foster care, trauma, abuse and additional disruptions due to COVID-19.
Questions? Please contact, Amanda Finman-Palmer, CLC Development Director at 612-760-9698 or amandafp@clcmn.org
We appreciate your continued support.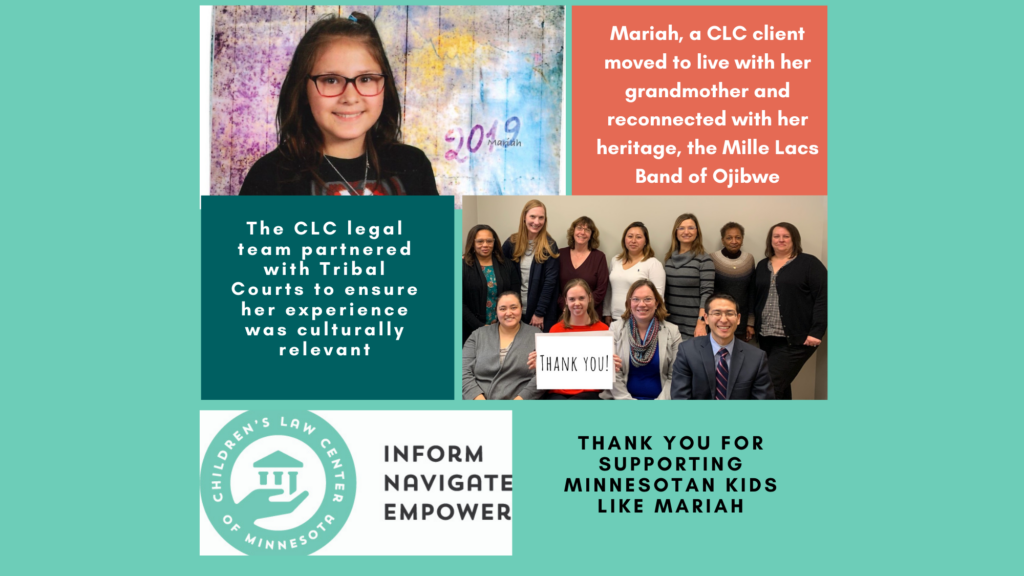 2020 Celebration of Champions Sponsors
Champions, $15,000+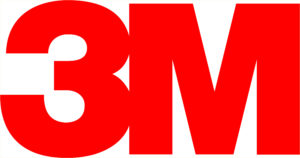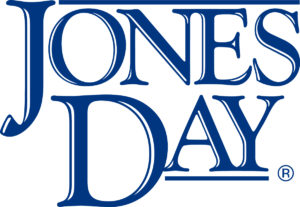 Justice, $10,000 +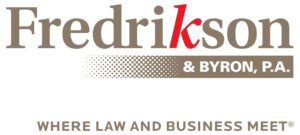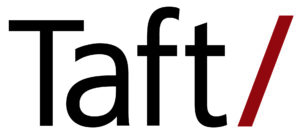 Humanitarian $7,500+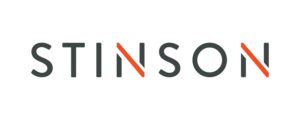 Advocate, $5,500+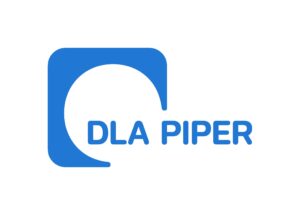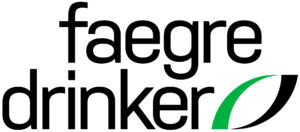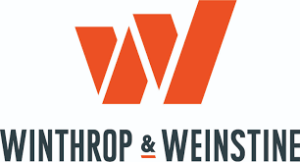 Benefactor $2,500+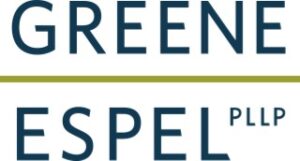 Guardian, $1,200
Friend, $500
Amy Conway
Table Sponsorships*:
Kevin Armstrong
Joe Cassioppi
Jessica Hern
Mr. and Mrs. James and Nancy Proman
*NEW THIS YEAR: $250 for two bottles of wine delivered to the location of your choice.
Click here to see the pictures from 2019 event, courtesy of Craig Mullenbech and Toni Johnson.  (If you would like any of these pictures in its original format, please email your request to info@clcmn.org.
More Events