Upcoming Events
What a fun, exciting night! Thank you everyone who came out to support Children's Law Center at our annual awards and fundraiser.  We are blown away by your generosity. It was amazing to watch as you all continued to raise your paddles in support of the children we serve.  Thank you!  You helped secure essential funds and we appreciate your belief in our mission and ongoing partnership.  Don't forget, we have a new volunteer training happening November 2nd!
Congratulations to our award winners:
Heroes for Children Award – Richard Hooks Wayman
Rosalie E. Wahl Justice for Children Award – Craig Luedemann
Distinguished Service Award – Greene Espel LPPL
We would like to extend a special thank you to our keynote speaker, Ivan Fong, for inspiring all of us.
Also, a big thank you to Susan Elizabeth Littlefield, our emcee, for her energy and touching interview with a former CLC client.
If you weren't able to make it, you can view our introduction video here and search through our photo gallery here.
We look forward to another wonderful event with all of you next year.
A special thank you to our 2018 sponsors. We appreciate your generosity and dedication.
 Board Walk – $15,000 +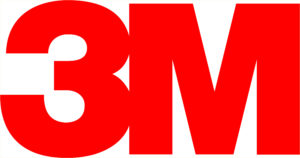 Park Place – $10,000 +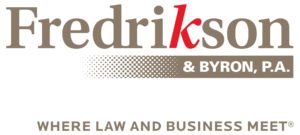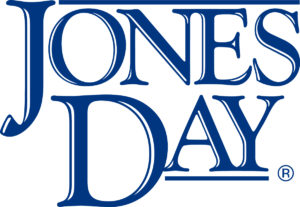 Pacific Avenue – $7,500 +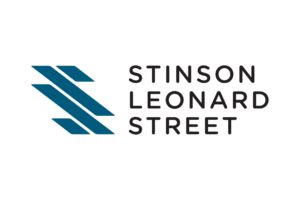 Marvin Gardens – $5,500 +


St. James Place – $2,500 +
Schwegman, Lundberg, Woessner, P.A
Baltic Avenue – $1,200 
Thank you to all of the in-kind donors that ensured we had quality items for the silent and live auctions.
We are grateful for your continued support.
More Events