2021 CLC 26th Anniversary Virtual Benefit Program and Sponsors
2021 full virtual program.
Congratulations awardees!
A CLC Celebration of Champions would not be complete without recognizing individuals and groups who have spent decades improving children's lives.
Erin Bailey, was awarded the 2021 Hero for Children!
Jean Sanderson, was recognized with the 2021 Rosalie E. Wahl Justice Award!
Merchant & Gould was awarded the well deserved 2021 Distinguished Service Award!
Thank you to our incredible community who made this event possible!
CLC's top sponsors, 3M, Jones Day, UnitedHealth Group, Robins Kaplan LLP,and Fredrikson & Byron P.A. generously contributed segments to share why they volunteer for CLC kids and philanthropically support this necessary and effective organization.
Questions? Please contact, Amanda Finman-Palmer, CLC Development Director at 612-760-9698 or amandafp@clcmn.org
We appreciate your continued support.
2021 Celebration of Champions Sponsors 
Champions, $15,000+


Justice, $10,000 +
Humanitarian $7,500+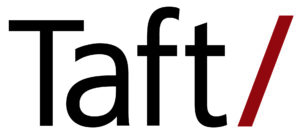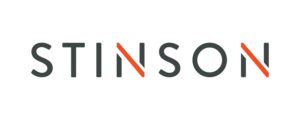 Advocate, $5,500+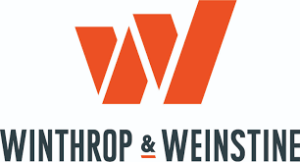 Benefactor $2,500+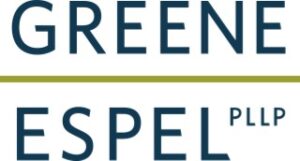 Guardian, $1,200
Friend, $500
Table Sponsorships:
Erin Bailey
Elizabeth Brama
Nadia Hasan
Henson & Efron, P.A.
Jessica Hern
Lauren Pockl
Jennifer Thompson
Mary and Vivek Vasudeva
*NEW THIS YEAR
: $250 for two bottles of wine delivered to the location of your choice.
Click here to see the pictures from 2019 event, courtesy of Craig Mullenbech and Toni Johnson.  (If you would like any of these pictures in its original format, please email your request to info@clcmn.org.