Our clients face many barriers to housing and stability, and are most vulnerable to the impacts of the pandemic, unemployment and America's reckoning with race. CLC is working closely with the courts to address the needs of our clients during the COVID-19 pandemic and ensure that services are not disrupted.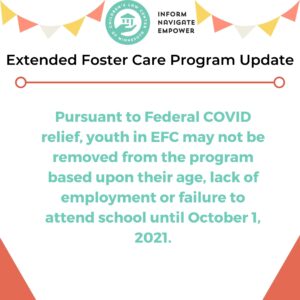 18-21 Extended Foster Care Program Update: 
The U.S. Congress recently made adjustments to help foster youth in extended foster care during the pandemic. Specific changes include the following:
During this pandemic, a state receiving federal funding for extended foster care programing may not terminate services to youth because of the youth's age, lack of employment or failure to attend school from 4/1/20-9/30/21.
States must allow youth to re-enter foster care if they aged out of foster care during the pandemic.
More information is found here. 
General Client Updates: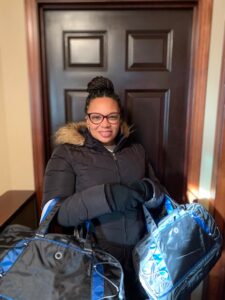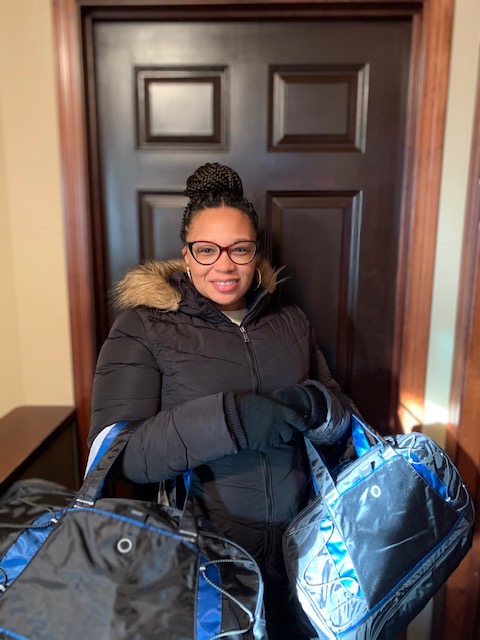 In recent conversations with new clients, many of them have said that they are excited to get to in person learning.   Some have already returned to school and others are returning soon. They say "online learning was fine but I missed being with my friends".
Although we are currently not doing in person client meetings, we have been able to resume getting client bags to our new clients. This provides a way for us to have some additional connection with our clients and with the pandemic having their own toiletries and other comfort items can be helpful.
CLC is seeing cases reenter child protection now that schools are reopening.